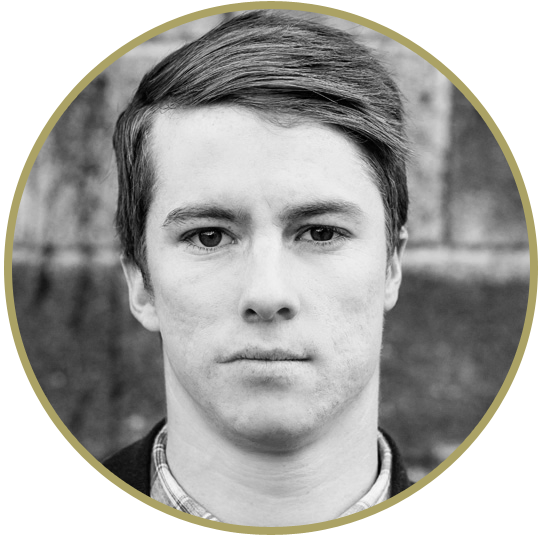 HUNTER BOBO
Vocals / Acoustic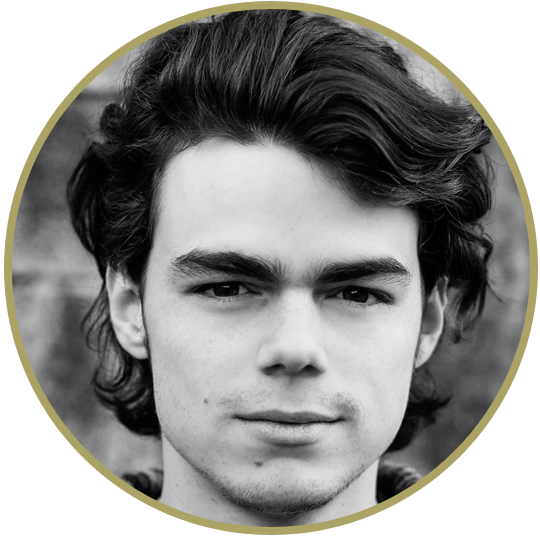 JON GAINES
Everything
KYLE SEGARS
Guitar / Vocals
Simply put, Sow and Tether is a group of guys that love Jesus and love to worship Him through music. We enjoy using the creativity that we've been blessed with to point people to Christ, and we're very blessed to be part of a church that affirms and cultivates that calling in our lives. Ultimately, when we write songs, we want to write songs that are true to scripture and reflect Christ. When we sing songs, we want to lift His name high. We want people to know the gospel, to sing the gospel, and to praise the Lord.
"Sing to him, sing praises to him; tell of all his wondrous works!"
(Psalm 105:2)
The story of Sow and Tether began in a skating rink in 2011. Our church (Redeemer Baptist in Olive Branch, Mississippi) had just planted, and we were meeting at Skate Odyssey, which was a brightly-colored, sticky, beautiful mess of a location. Through seemingly random circumstances, we all placed our membership with the church within a few months of each other, and we all began volunteering on the worship team. For the most part, we had all been involved in "bigger" churches that had their own building, so "setting up" for worship was a new concept to us. But we committed to it, so we woke up early every Sunday with the rest of the setup crew volunteers, hauled truss and drapes from the supply closet to the worship area, unrolled cables for the sound system, set up a projector screen, set up lights, prepped our amps and instruments, and worshiped alongside all the people who just spent hours helping to create an environment where people could worship. I wish we had a before and after picture; the room went from a sticky floor, neon walls, odd cartoon characters on the walls, arcade games in the background, and all sorts of other distractions to a closed off, properly lit, clean area where you could focus on Jesus. Being a part of that transformation every week really showed us the need for service, and it clued us in to what Paul was talking about in 1 Corinthians 12 (v.7 – "To each is given the manifestation of the Spirit for the common good"). Through that realization, the Lord began to teach us where we should be serving and how we could serve better. This led to more practicing for Sunday mornings, which eventually led to us branching out and putting our own spin on some of the songs in our set lists. This led to a new writing chemistry, so we started re-writing some of the songs we normally played. After a few months of that, we decided to step outside the box of simply playing other people's songs. We were continually being taught scripture alongside our congregation, we were continually in community with people in our church, and we had the ability to use our own talents to heed the call of Colossians 3:16 and Ephesians 5:19.
So we started writing. We wrote lyrics that stemmed from sermons and group discussions that the people in our church could identify with on a personal level. We wrote lyrics to teach and to edify. We had our pastors proofread and help shape our songs. We had other members of the church give feedback to let us know if a song was worth recording. In the summer of 2012, we settled on the band name Sow and Tether as our church was going through the parable of the sower in the book of Mark; the idea is simply that Jesus is the founder and perfecter of our faith (Hebrews 12), that He both sows the seed of our faith and binds (or tethers) us to himself.
Shortly after we settled on the band name, we recorded a 3-song demo in my garage. We were excited about the songs, but to be honest, we had no idea what we were doing when it came to recording. We were just a group of guys with a computer and some microphones. And since we aren't big on the "good enough" attitude, we kept writing, saved up a chunk of money, and finally tracked our debut 6-song EP "Stripes Speak Out" with an awesome producer named Jared Fox at Fox Den Studios in Nashville. Jared spends a lot of time mixing and producing congregational worship music, so he caught on to the vision very quickly and was able to help us really nail down our ideas.
Since the release of Stripes Speak Out, we've released two Christmas songs (Creator Born and Christ Incarnate, Word Made Flesh) and a Good Friday song (What I Deserve).  We are now in the process of recording a full length album which we will release in 2018.
As we continue to write and record music, our goal remains to simply serve the church by writing songs that are Gospel saturated, God-honoring, and Christ-centered.