If you contributed to our Kickstarter funding project, first we'd like to say THANK YOU!  You have helped us out tremendously, and we are incredibly blessed to have your support and encouragement!
That being said, if you're on this page then it's probably because we sent you a download code to download your copy of the new EP.  So all you have to do is put in the code below, click "submit", and it'll prompt you to download a copy of the EP!
[download-code]
The download is a zip file, so it is recommended that you download the file on a computer. If you are using an iPhone, iPad, or another mobile device, please contact Kyle at kylesegars@gmail.com for other arrangements!
---
Also, we're hosting a worship night at Longview Heights in Olive Branch on February 28th where we will officially release the EP and join the community in fellowship and worship! If you can make it, we'd love for you to be there!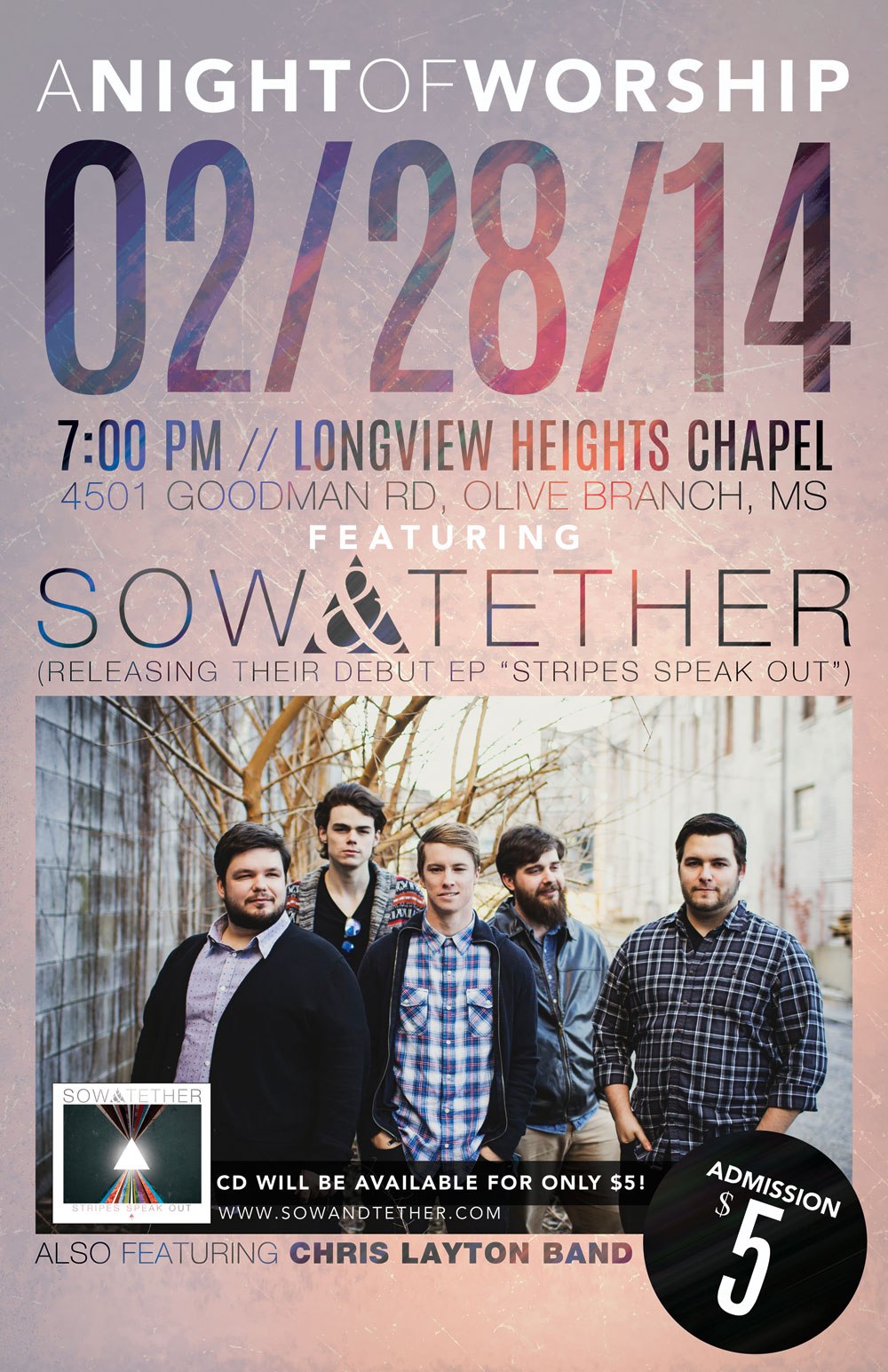 RSVP on Facebook: https://www.facebook.com/events/682615315103897/